Operating Engineers move the equipment that moves mountains – and the Engineers Labor-Employer Cooperative (ELEC) puts them to work building the most essential projects for our region's transportation, energy, and water infrastructure.
ELEC promotes economic development, infrastructure investment, and construction industry education to provide opportunities for developers, union contractors, and members of Local 825. By working together, our members improve the economy, create good-paying jobs, and overhaul the critical infrastructure systems throughout New Jersey and New York State.
At ELEC, we build the future.
THE ISSUES WE CARE ABOUT
ELEC825 brings a 21st century approach to the issues faced by organized labor. Our labor-management team tackles a diverse portfolio of issues – big and small – in order to advance the priorities of operating engineers and the signatory contractors who employ them.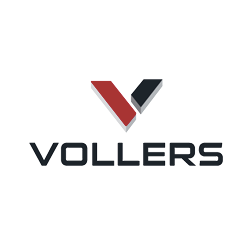 "No matter how market trends change, the ability to be competitive is always the number one issue. Utilizing the market recovery program has allowed me to win site-package work on logistic warehouse construction and underground utility opportunities up and down the state."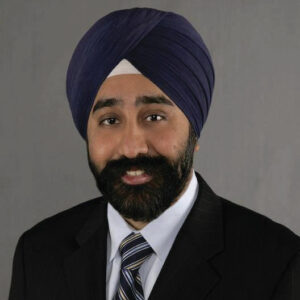 "Managing the local government process can bring a host of challenges to see a project go from concept to shovel in ground to ribbon cutting. A partner to help within the community and educate the public on positive elements and long-term benefits is essential. ELEC has been that partner for the city and my administration."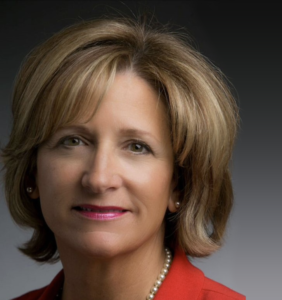 "The unique nature of Orange County – both rural and suburban – could prove to be challenging for the most equipped of advocates. The ELEC truly has a mastery of what it takes to navigate our market. They have been true business partners and their hard work is already paying dividends for regional economic development."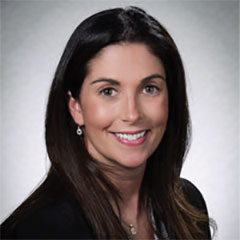 "In a short time, the ELEC team has made a tremendous impact in our business community for the better. They bring an unrivaled knowledge of the local market place and have been steadfast advocates for the benefits of union labor on the overall economy of South Jersey. I'm proud to be a valued partner."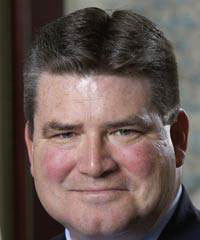 "They are a true champion for bipartisan solutions to New Jersey's biggest challenges – our infrastructure, our economy, and more. ELEC is a valuable ally in the fight to make our state a better place to live and work. I'm proud to work with ELEC and across the aisle to catalyze our economy with smart infrastructure improvements in energy, water, transit, and more."
STAY UPDATED AND CONNECTED